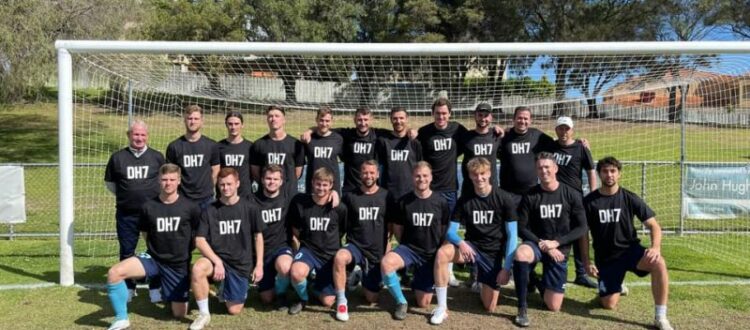 Sorrento FC 1 v Perth Glory 3 (after extra time)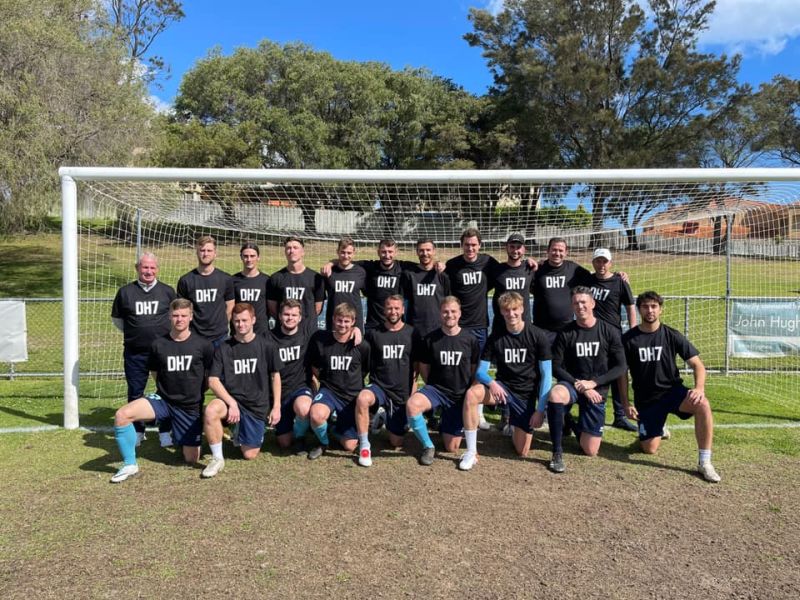 The Gulls end their season with a Top Four Cup Semi-Final exit to Perth Glory at Percy Doyle stadium.
It started well, with the Gulls scoring in the 34th minute as Chris Jackson fired through a mass of bodies into the net. The striker celebrated by holding up a DH7 shirt as a tribute to ECU star striker Danny Hodgson, who is in hospital.
Glory equalised as a left-footed strike from Zimarino was parried by keeper Connor Campbell and Josh Anasmo tapped in the rebound from close range.
The second half started with Sorrento on the front foot and finished with Glory the stronger. The Gulls were so close to taking the lead with a bullet header from Jordan Brown which struck the underside of the bar and bounced out but the 90 minutes finished 1-1.
Glory looked stronger in extra time as their young legs and passing game became more effective against a tiring Sorrento side.
In the first period of extra time Glory struck twice through Leech and Zimarino. Between those 2 goals Sorrento thought they had equalised through a thunderous volley from Jackson but alas, it was ruled offside.
A flurry of late substitutions from the Gulls could not turn the tide and Jackson received a red card in the final minutes for what looked like a fairly mild altercation with Glory keeper Cook.
The season ends with coach Jamie Harwell bidding farewell to the club, in what must be described as a very good season, with the club finishing 3rd in the league , making the Top 4 Cup and also reaching an FFA Cup semi- final.
The club will shortly announce the coaching appointments for next season.
Thank you to everyone for your support.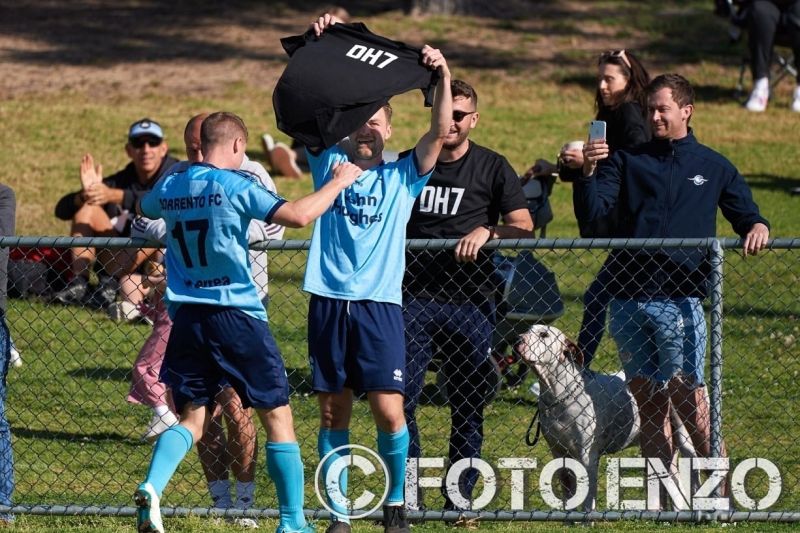 Team Lineup
1. Connor Campbell 
2. David Stokoe
15. Tristan Stevens
18. Jordan Brown
4. Shaun Kilkelly
17. Dean Cummings
11. Tim Hill
7. Alex Morgan
10. Ollie Annis
20. Jordan Roberts
6. Chris Jackson
Subs: Matt Guidicatti, Jaxon Temata, Jordan Pockler, Scott Witschge, Daniel Faichney