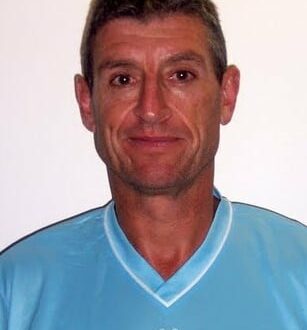 Announcement – New First Team Coach Season 2022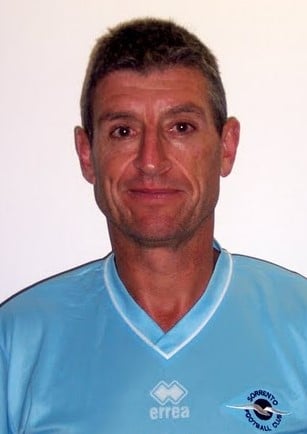 Sorrento FC is pleased to announce the signing of Trevor Morgan as Head Coach of the club for 2022.  
The ex-Hull City, East Bengal and Kerala Blasters boss initially joined the club in 1997 as a player-coach leading the Gulls to become perennial title contenders and winning the first piece of silverware in the Night Series in 1999.
Morgan, alongside recently retired Steve Neville, oversaw the development of a number of players that went on to play professionally including Jamie and Todd Harnwell, Steve MacDonald, Neil Young and Scott Neville.
"It is great to welcome Trevor back to the club as Head Coach" said President Derek Harnwell. "Trevor knows Sorrento inside and out and will ensure that the strong culture of the club will be maintained. We have a great squad of players and we look forward to seeing what they can achieve next season."
"I am delighted to be back at Sorrento, the club has always felt like home and has been so welcoming from when I first arrived in Australia" said Morgan. "Under Jamie the club has assembled a great group of lads who were unlucky not to win something this year and I look forward to building on the strides made this season."
Morgan will be assisted by Ross Greer, who also returns to the club after his playing days in the late 1990's.
Further staffing appointments will be released shortly.