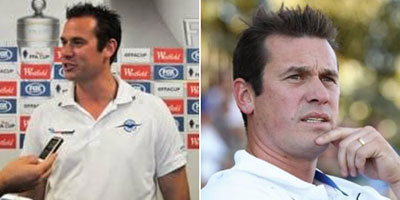 Announcement – Coach Jamie Harnwell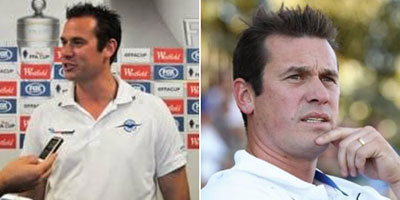 JAMIE DEPARTS ⚽️ 
It is with regret that Sorrento FC announces that Head Coach Jamie Harnwell will be stepping down from his role.
Harnwell returned to the club as a player in 2011 after retiring from professional football before being handed the reins in 2014.
There were many highlights across this time with the victory over Canberra Olympic in the FFA Cup to be the first WA club to qualify for the Round of 16.
"It was an extremely difficult decision to step down as I have thoroughly enjoyed my time coaching over the past 7 years. Unfortunately, my family and work commitments have increased to the point where it just isn't possible to continue" said Harnwell. "I would like to thank all of the staff and players over this time for their dedication, and in particular Steve Neville, who has been unwavering in his support and help he has provided me. I would also like to thank the club and committee for all of their support. I leave with the comfort that we have a great squad that can continue to challenge for trophies next season."
Senior Vice President Alan Gray said "The club is deeply appreciative of the work that Jamie and his staff have done over the years and the great occasions that have been provided. Jamie steps down with our blessing and best wishes for his next chapter."
The club will release more information regarding the coaching staff for 2022 shortly.