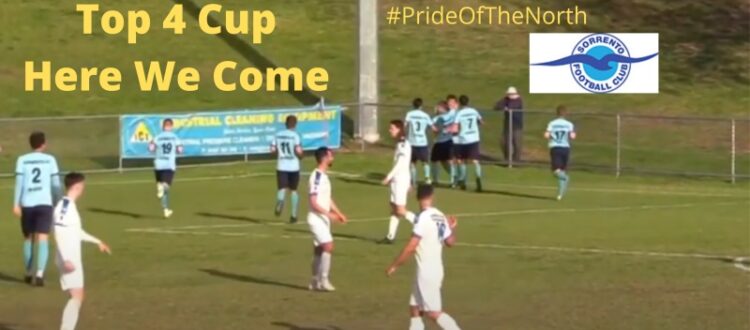 Round 21: Sorrento 1 v Floreat Athena 0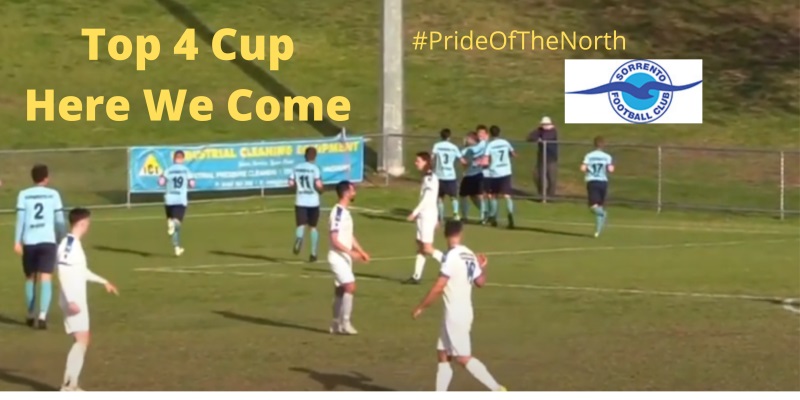 Congratulations to the players, management, committee, members and fans of Sorrento FC. After the penultimate game of a very enjoyable season, the team confirmed at least a 3rd place finish in the NPL, the highest position the club has achieved for a number of years. 
It was achieved with a hard-fought 1-0 victory with the winning goal scored by Ollie Annis in the 60th minute.
It started from a long throw-in that was repelled by the Floreat defence but returned back into the box by Tim Hill. Ryan McLaughlin hooked the ball back into the box, and it was flicked on by Alex Morgan to Annis who had made a late run into the box. Annis kept his composure and gleefully side-footed the ball past Floreat keeper Tom Chudy.
The Gulls had to defend for much of the last 30 minutes but held out resolutely, despite one or two close calls.
This is the club's final home game of the 2021 NPL season and the victory against a very good Floreat team was a fitting way to honour Steve Neville, our First Team Assistant Coach who is retiring at the end of this season.
Steve has been involved at the club since he arrived from England in 1998 winning numerous trophies.
He has been in numerous roles with the club including First team coach, assistant coach and technical director.
Steve now has a Top Four Cup Semi-Final to look forward to in a few weeks, the date and time of this game has yet to be confirmed.
So once again, well done to the players on this great achievement. Our final game of the NPL season is away to Bayswater City next Saturday.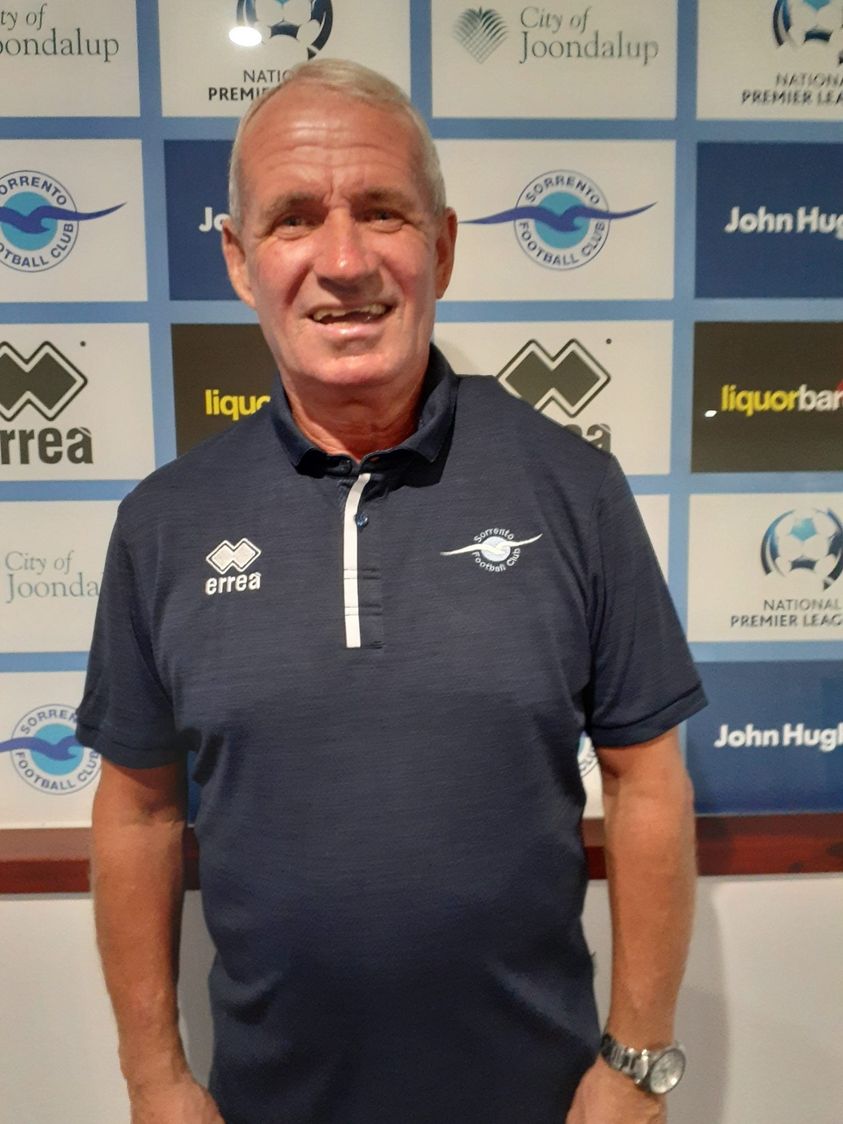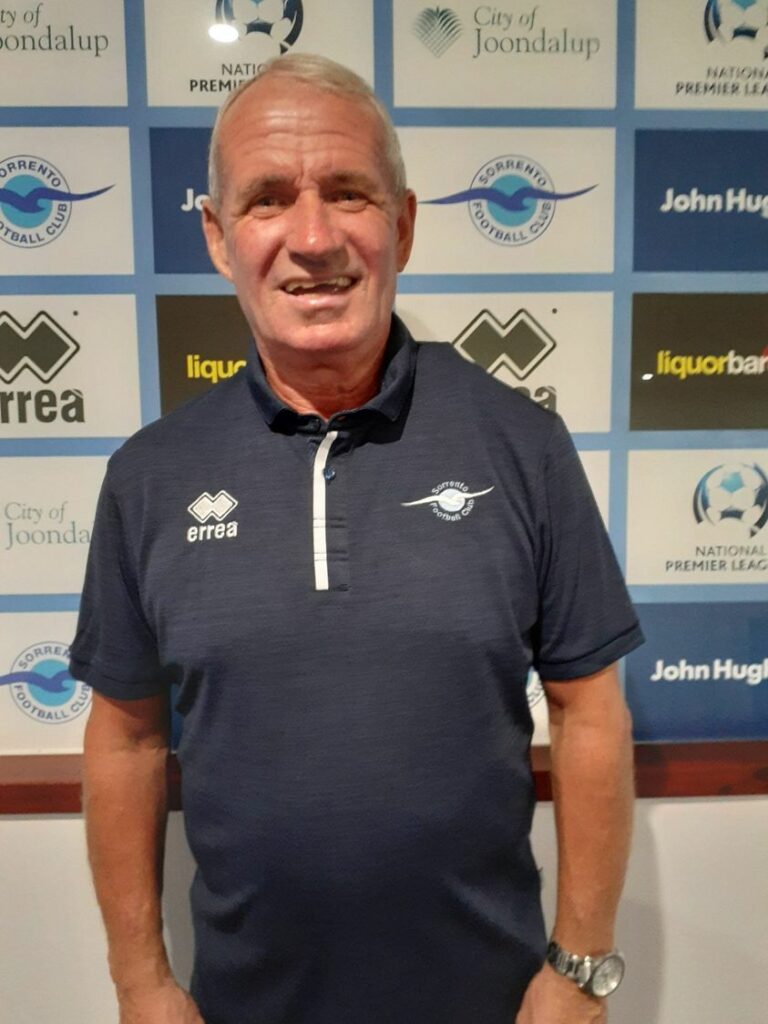 Team Lineup 
1. Connor Campbell
19. Jaxon Temata
10. Ollie Annis
16. Ryan McLaughlin
4. Shaun Kilkelly
2. David Stokoe
11. Tim Hill
7. Alex Morgan
17. Dean Cummings
18. Jordan Brown
3. Daniel Faichney
Subs: Matt Giudicatti, Jordan Roberts, Ethan Banks, Joe Tweats, Tristan Stevens