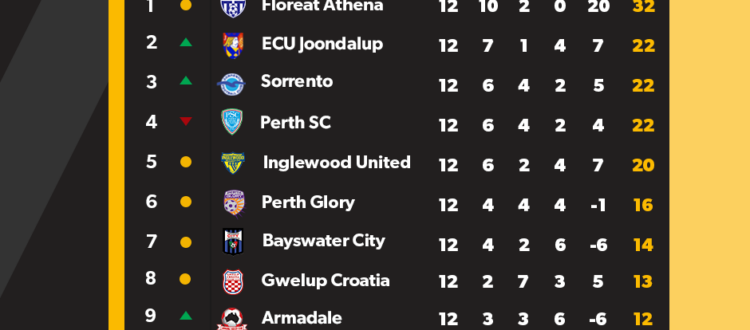 FFA Cup: Sorrento FC 0 ECU Joondalup 1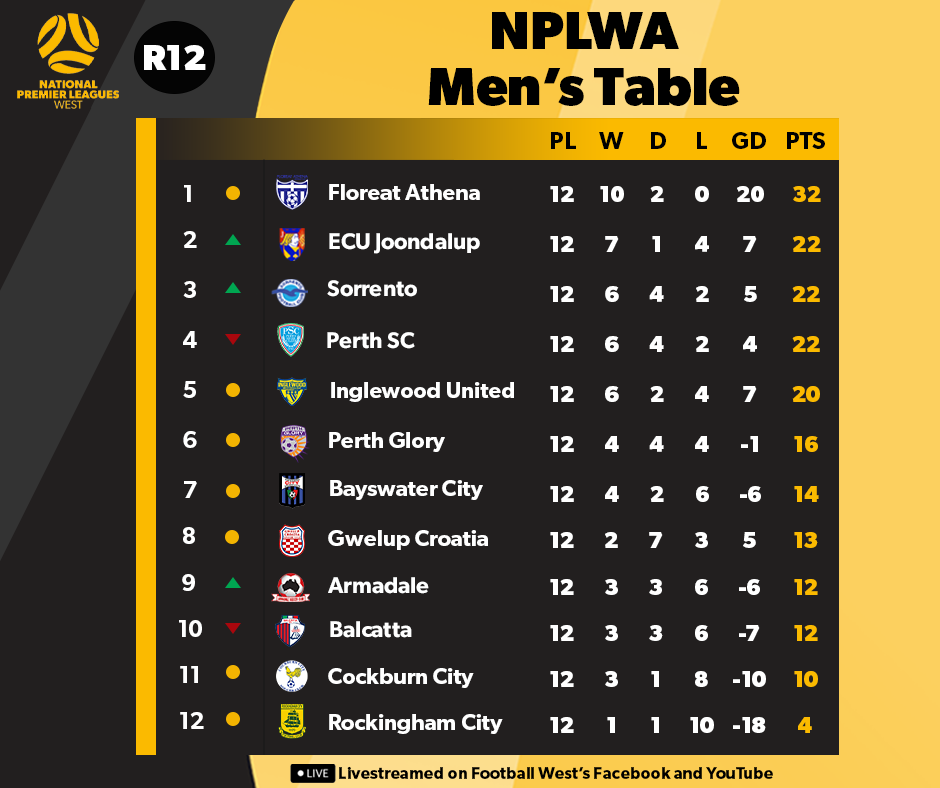 Now we concentrate on the league!
Sadly Sorrento FC bow out at the semi-final stage of the FFA Cup to a very good ECU Joondalup team.
We had a few great chances in the first half and almost scored an equaliser in the last 15 minutes as the Gulls peppered the ECU Joondalup goal but they held out.
Special mention to Connor Campbell our keeper who had a great game and best wishes to our captain Shaun Kilkelly and striker Scott Witschge who both went off with injuries and we wish them a quick recovery.
There is still plenty to play for this season with the Gulls visiting Gwelup Croatia on Saturday hoping to consolidate our 3rd place position.
Campbell, Brown, Annis, Kilkelly, Stokoe, McLaughlin, Morgan, Hill, Cummings, Witschge, Roberts Subs: Giudicatti, Gillies, Pokler, Faichney, Jackson.