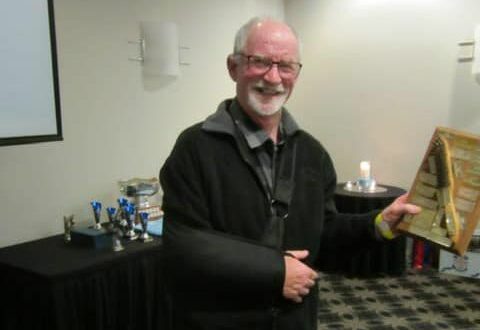 Club Legend ? Albert Sugrue ?
It is with great sadness to  announce we have lost a great man of the Sorrento FC family.
Albert Sugrue sadly passed away on the night of Sunday, 24 January. Albert, 73 years, succumbed to complications from double pneumonia. Albert started with Sorrento FC as a supporter, then in October 2002 he with Tony Ing, formed and administrated our darts teams. 
Albert was elected to the Club's Committee for the 2013 season and continued throughout to do his upmost for his Club. Upon retiring from his plumbing business, he undertook even more maintenance work at our Club and also took on the role of line marker for all our six football pitches no matter what weather.
Our sincere condolences to his wife, Sue and son, Patrick at this very sad time.