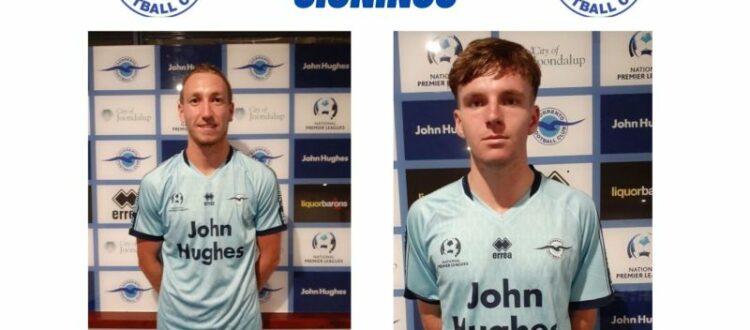 Sorrento FC – New Signings
Sorrento FC announce the signing of players, Neil Gillies and Kian McGuigan. 
Neil and Kian will be part of the Gulls' Night Series squad.
The Gulls first match of the Series is against Balcatta at 7pm on Sunday, 31 January at Percy Doyle Reserve, Duncraig.
The 5pm match is Gwelup versus ECU Joondalup.