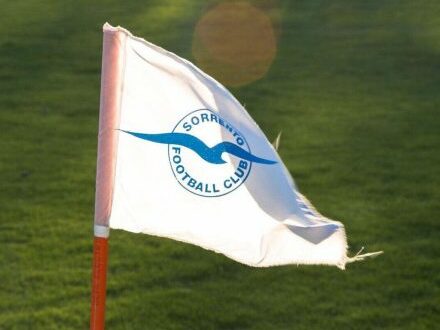 In Memory: Steven Fitzgerald and Denis Fernandez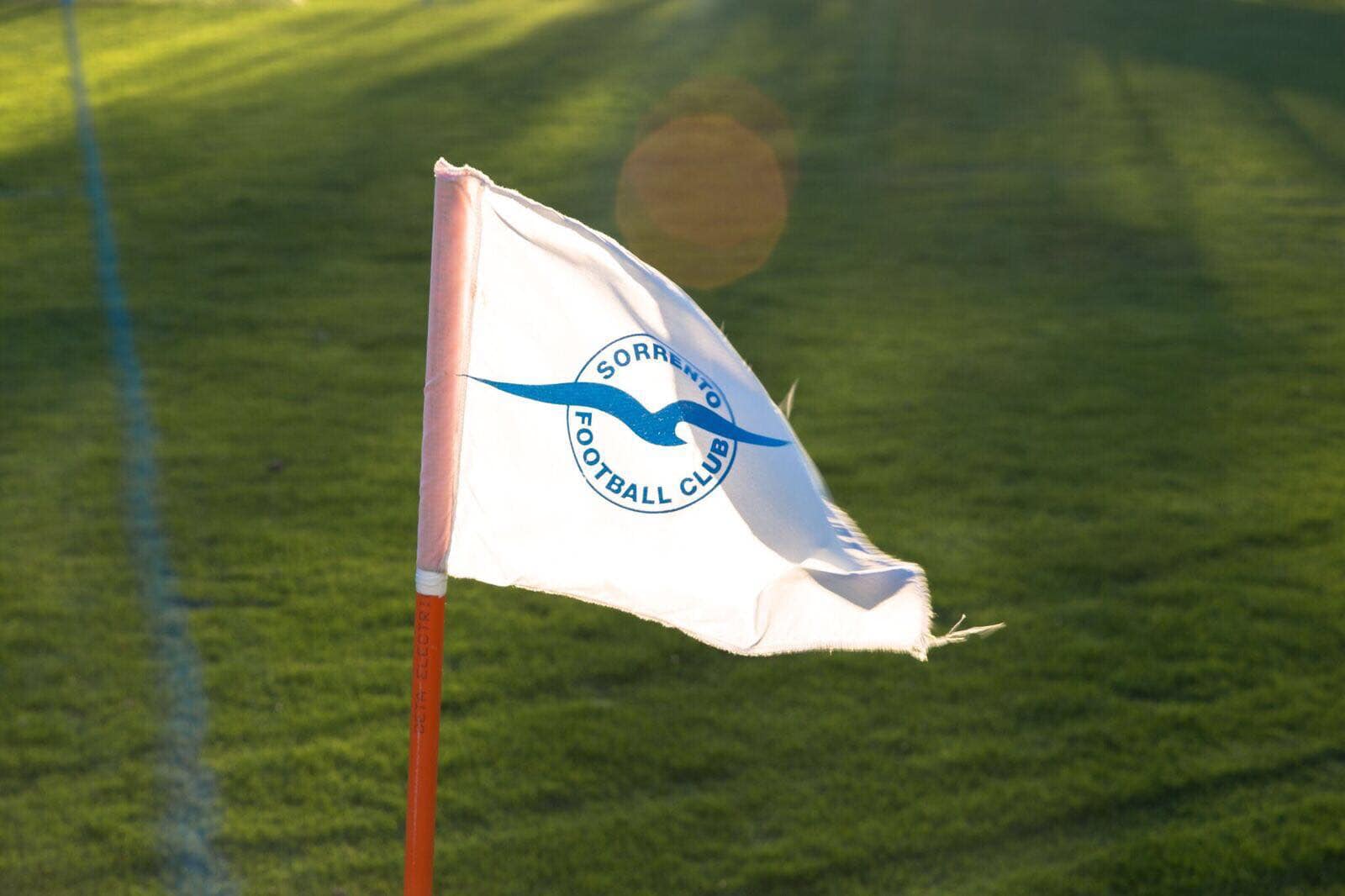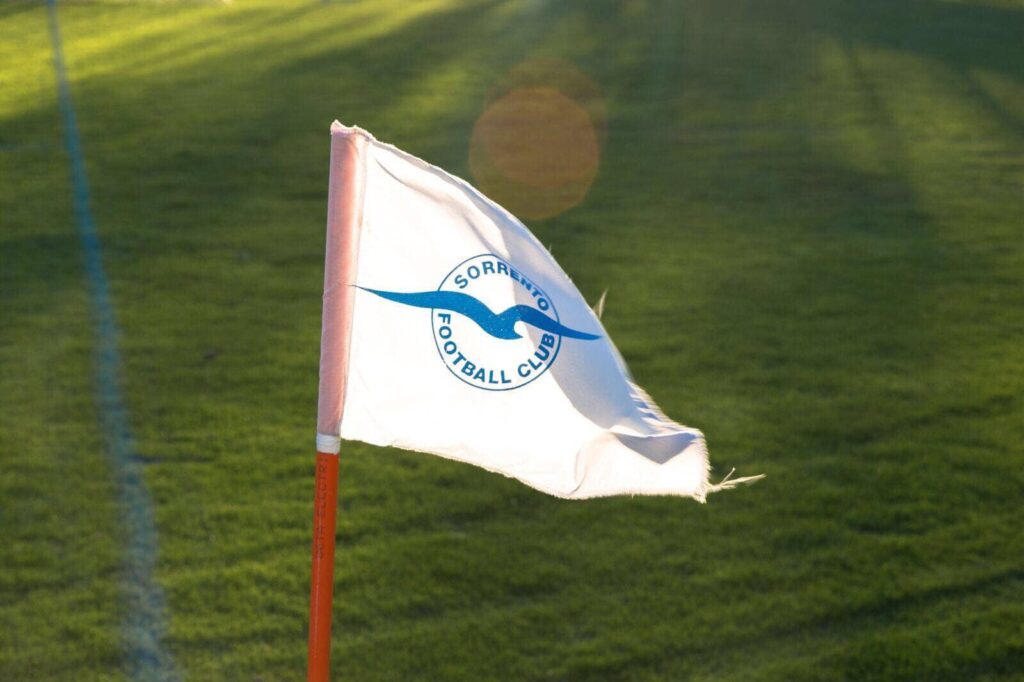 ​We, the Sorrento FC family, pause each year at this time during March to remember two of our players, Steven Fitzgerald (16th March) and Denis Fernandez (18th March), who passed away due to injuries following a vehicle accident during our U18s team's return from a friendly match in Bunbury.
Three other people of Sorrento FC suffered injury (two serious).
2021 being the twenty-third year since this sad occurrence.
We still remember Steven and Denis.
Two trees were planted on the eastern bank opposite the clubrooms to honour both Steven Fitzgerald and Denis Fernandez and plaques placed in our change rooms