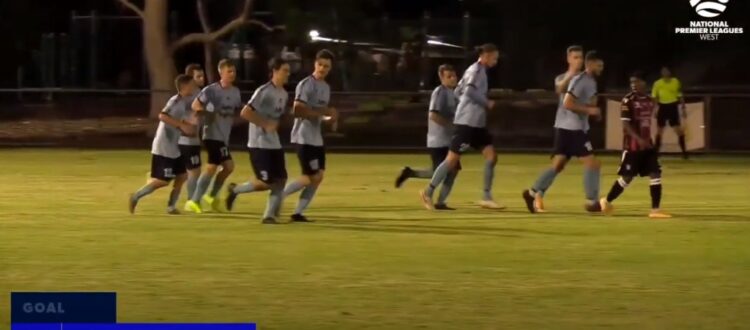 Armadale 1 v Sorrento FC 4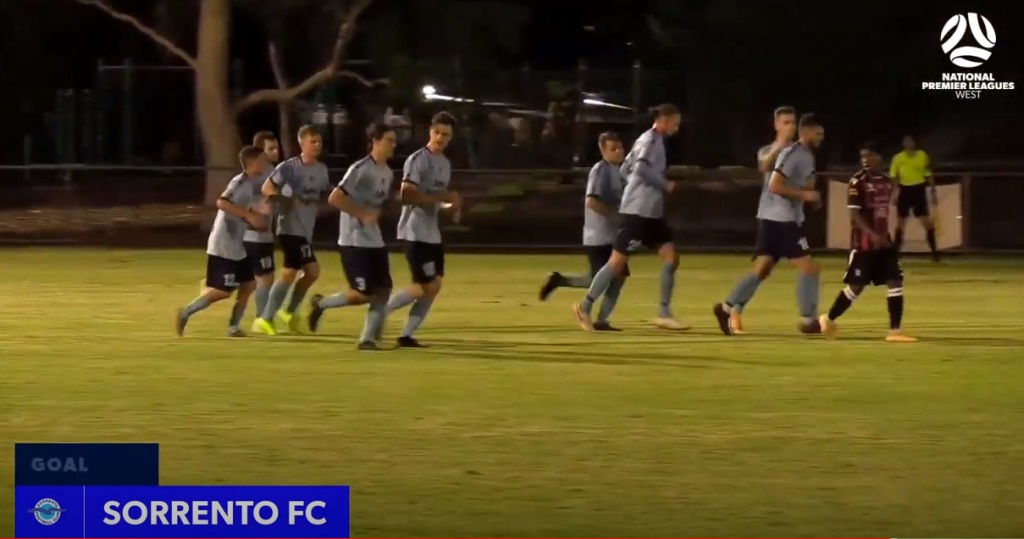 Round 3 presented the Gulls with a stern test at Alfred Skeet Reserve, home of Armadale FC and the noisiest fans in the NPL.
Armadale were fresh off a 4-0 destruction of last season's champions ECU so Jamie Harnwell's men were under no illusions how hard this would be.
Goals from Alex Morgan, Jordan Brown, Ryan McLaughlin and Scott Witschge helped secure a 4-1 win and Sorrento FC consolidated their excellent start to the season and 2nd place in the league table.
Read the full match report here
Congratulations to Dean Cummings and Scott Witschge for making last week's Football West Team of the week.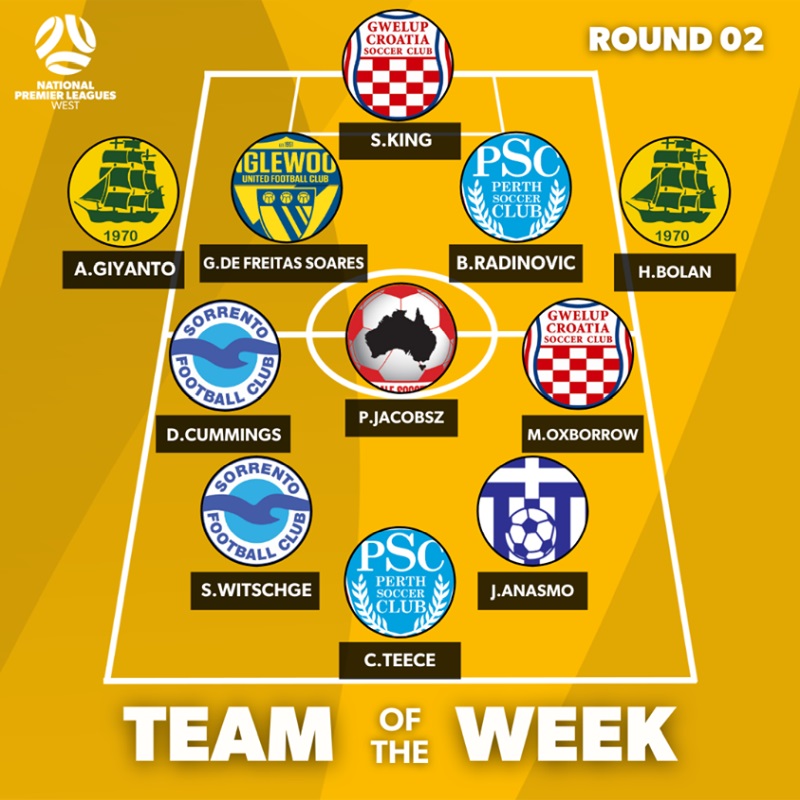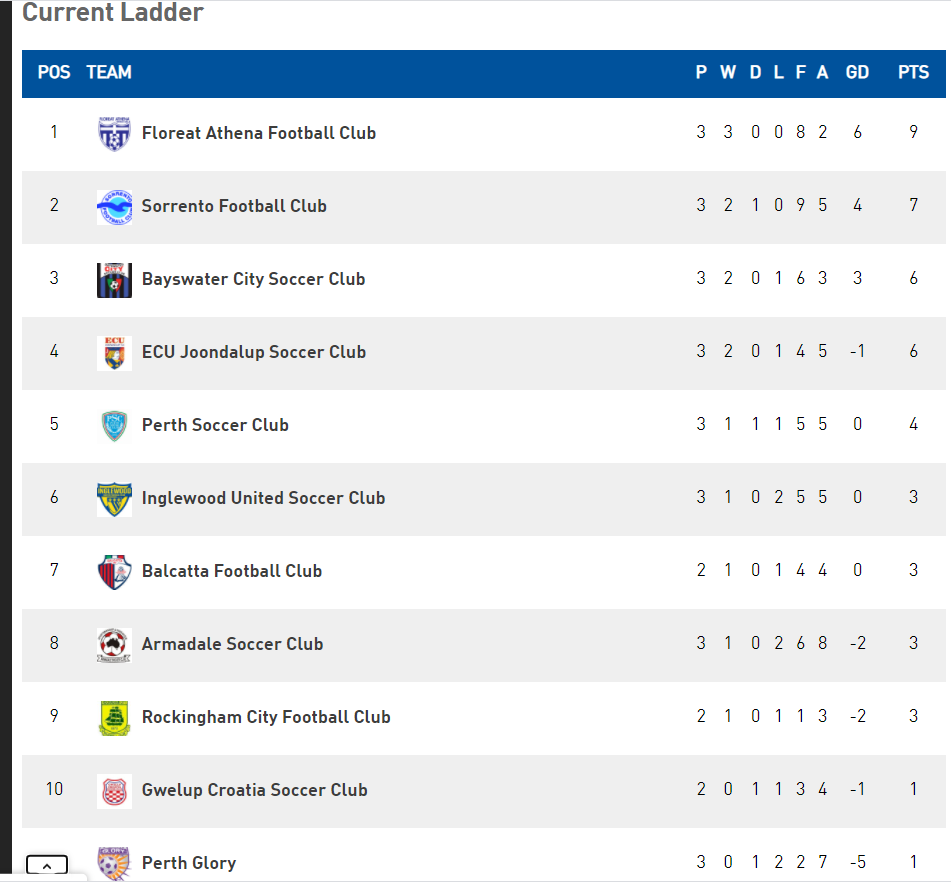 Team Lineup
1. Joel Driscoll
18. Jordan Brown
19. Jaxon Temata
4. Shaun Kilkelly
16. Ryan McLaughlin
23. Neil Gillies
11. Tim Hill
7. Alex Morgan
17. Dean Cummings
9. Billy Quinncroft
8. Scott Witschge
Subs: 62. Matt Guidicatti, 3. Daniel Faichney, 15. Tristan Stevens, 12 Joe Tweats, 5. Scott Robertson
Match Centre
League Table
Match on Youtube