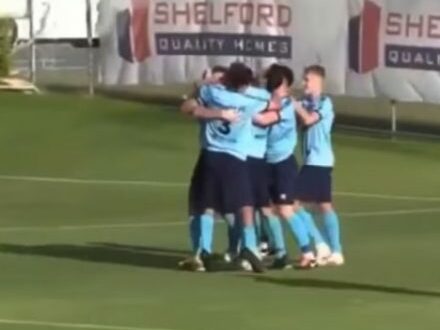 Cockburn City 2 v Sorrento FC 3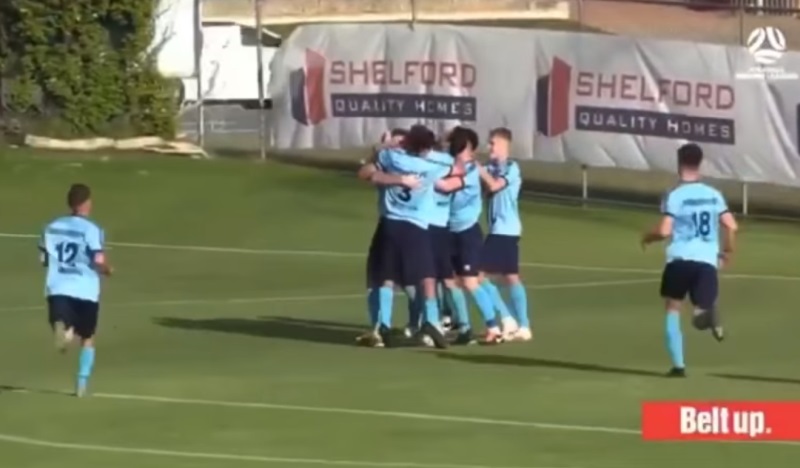 The Gulls kicked off the 2021 NPL season with a difficult trip down to Dalmatinac Park to face Cockburn City.
Goals from new signing Billy Quinncroft and Jordan Brown had the scoreline level at 2 – 2 going into the final minutes.
A late red card then had Cockburn down to 10 men and Sorrento sensed their chance. They threw bodies forward as Shaun Kilkelly sent a long ball forward into the Cockburn box. Jordan Brown got up well and headed across goal and new signing Neil Gillies smashed it in at the far post, sending the crowd wild.
(see video below)
So the Gulls start with 3 points and next up we host a strong Gwelup Croatia team at Percy Doyle Reserve on Saturday.
The 20's won 3-1 with a first-half double from Daniel Faichney and a screamer from Tristan Colli who were both working their way back following injury.
The 18's won 3-0 with a goal from Zech Dabbs and a late double from Kai Matthews capping off a great day for the club.
Team Lineup
1. Joel Driscoll
18. Jordan Brown
19. Jaxon Temata
4. Shaun Kilkelly
16. Ryan McLaughlin
23. Neil Gillies
11. Tim Hill
7. Alex Morgan
17. Dean Cummings
9. Billy Quinncroft
8. Scott Witschge
Subs: 60. Matt Giudicatti, 3. Daniel Faichney, 15. Tristan Stevens, 12 Joe Tweats, 5. Scott Robertson
Match Centre
League Table
Football West Match Reports